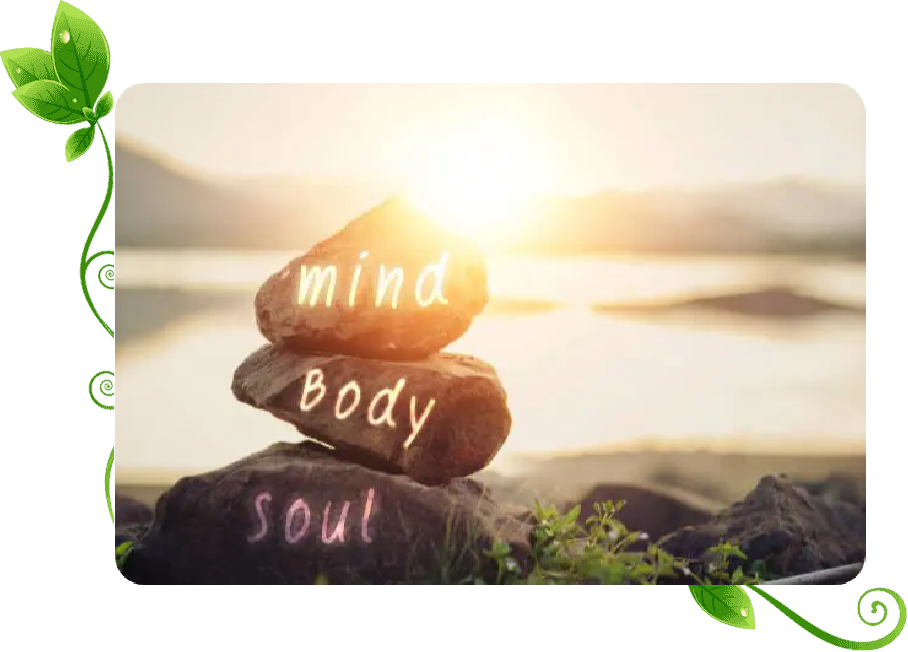 Empowering You
to Achieve Optimal Health
We believe that chiropractic care is the cornerstone of any comprehensive and holistic health program. When your body works the way nature intended, you radiate wellness.
For the last 40 years, Dr. Charles Marinelli has perfected Marinelli Methods, a very advanced holistic healing program that has successfully treated over 150 different conditions. Marinelli Methods has been constantly enhanced with new technology, techniques, and breakthrough advances.
Marinelli Methods is a technique developed by Dr. Charles Marinelli with close to 40 years of practice and over 30 years of extensive research and development.  This method takes chiropractic to its next evolutionary level by redirecting focus away from a subluxation based (bone out of place) theory to a more fully integrated physiological system of correction.  Marinelli Methods has a profound impact on the function of organ systems by modifying the bodies electromagnetic fields during the adjustment.  This method also offers a unique and highly effective method of correcting skeletal misalignments in addition to allowing the doctor to analyze and correct malfunctions in the bodies organs. Dr. Marinelli has reshaped the face of chiropractic and health sciences where other therapies have been less than effective.
The basic theory behind Marinelli Methods is that bodily diseases, pain, and malfunctions are caused primarily by pathogens such as viruses, bacteria, inflammations, and toxins. They are often called "occult" because they are not readily detectable by standard medical testing.
Most pain conditions and organ dysfunction are caused by infections originating in organs, muscles, or joints. Dr. Marinelli focuses on these infections as a first step in diagnosing and treating a wide variety of symptoms reported by patients. Unlike many traditional chiropractors, Dr. Marinelli uses an adjusting mallet that is pain-free and dramatically different than "bone cracking" typically associated with chiropractic adjustments.
When you come to our office for your first visit, the doctor will spend plenty of time evaluating your current ailments, listening to your medical history, and observing potential areas for treatment based on his examination. Like hundreds of patients before you, Marinelli Methods has a high likelihood of eliminating or greatly reducing your symptoms and addressing the root cause so that you can live life feeling your very best.
Schedule your appointment in Clifton or Kinnelon (N.J.) by calling the office at +1 (973) 777-2822.